22' | Spain, Italy | DVcam | 2006
Tatiana tells us her story about being the first and only woman who studied and earned a university degree, in her Roma community in the Gracia neighborhood.
To get there, she has challenged the mentality around her that questions the Gipsy identity of the ones who want to study, especially if the one is a woman.
HNowadays, Tatiana is well integrated in her community, she's a social worker and she represents an example to positively transform society.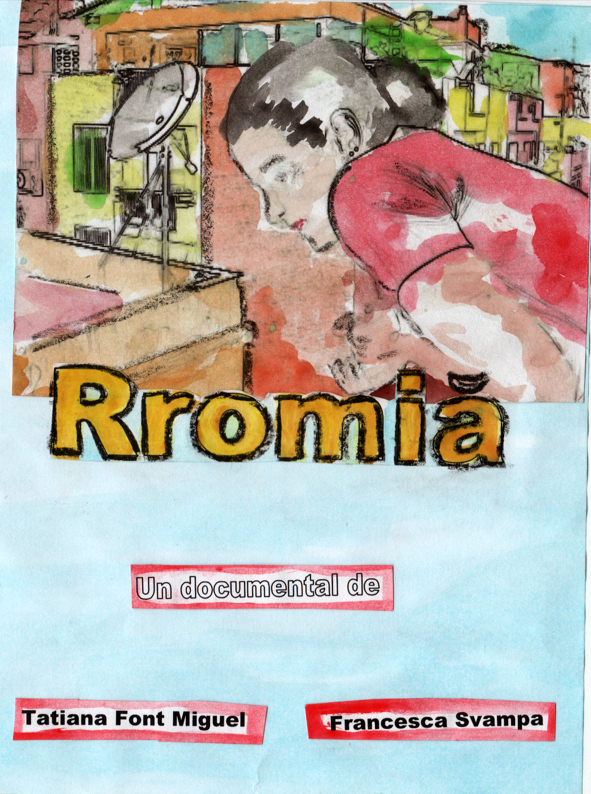 – Best Documentary film in "Golden Wheel" Roma Film Festival 2010, Skopje (Macedonia), 2010
– "Hecho por Gitanos" Award in "Concurso internacional de Audiovisual Gitano Tikinó", Granada (Spain), 2009
– "Porcuna Creative Commons Film Festival", Porcuna (Spain), 2012
– "Gypsy, Roma, Traveller history Festival", Carlisle (UK), 2010
– "IMAGeIN'AIR Film Festival", Gjilan/Gnjilane (Kosovo), 2010
– "Cine, Mujer y Derechos Humanos", Palencia (Spain), 2010
– "Rolling Film Festival", Prishtina (Kosovo) 2009
– "IV Muestra de Cine Internacional Realizado por Mujeres", Teruel (Spain), 2009
– "El Ojo Cojo", Madrid (Spain), 2009
– "TotsXTots", Mostra de Documentals Solidaris de Barcelona, Centro de Cultura Contemporánea de Barcelona (CCCB), Barcelona (Spain), 2009
– "Propios y Ajenos", Barcelona (Spain), 2009
– LOOP, sezione "Propios y ajenos", Barcelona (Spagna), 2008
– Granangular, La2 TVE (Spanish television), 2008
– Doc's, BarcelonaTV, 2009
Duration: 21′ 55″
Color
Ratio: 4:3
Idea and direction: Francesca Svampa and Tatiana Font Miguel
Photography, sound and editing: Francesca Svampa
Interviews: Tatiana Font Miguel
Produced by: Roots&Routes, Francesca Svampa, Tatiana Font